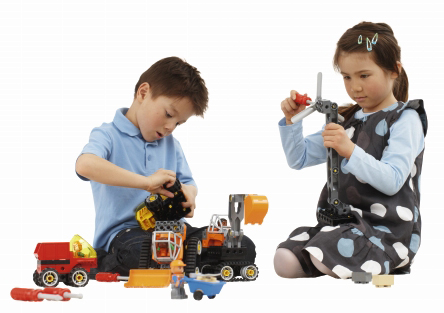 LEGO® Education WeDo is a fantastic, simple-to-use cross-curricular tool that enables students to learn, construct and then bring their models to life using an intuitive drag-and-drop software. The sessions are an ideal for primary classes and can be applied to language and literacy, maths and various engineering, design and technology-based subjects. At the same time students will develop and improve different communication, collaboration and team-building skills.
Brainstorm to find creative alternative solutions
Learn to communicate, share ideas and work together
Using the software to program and enhance models

Interested In Working With Us?