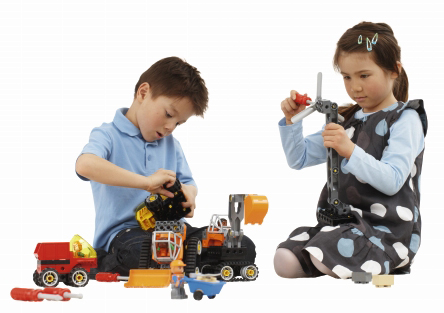 Tech Machines is designed to develop fine motor skills and for exploring machines and engineering skills. An ideal introduction to science and technology, this includes screwdrivers and integrated screws, as well as lots of versatile elements such as reels, hooks and scoops. The session encourages thinking, communication and listening skills.
Exploring technology and design through emerging engineering skills
Investigating functions of machines
Communicating ideas and plans and listening to others
Exploring social roles and responsibilities
Investigating problem solving
Developing increasingly complex fine motor skills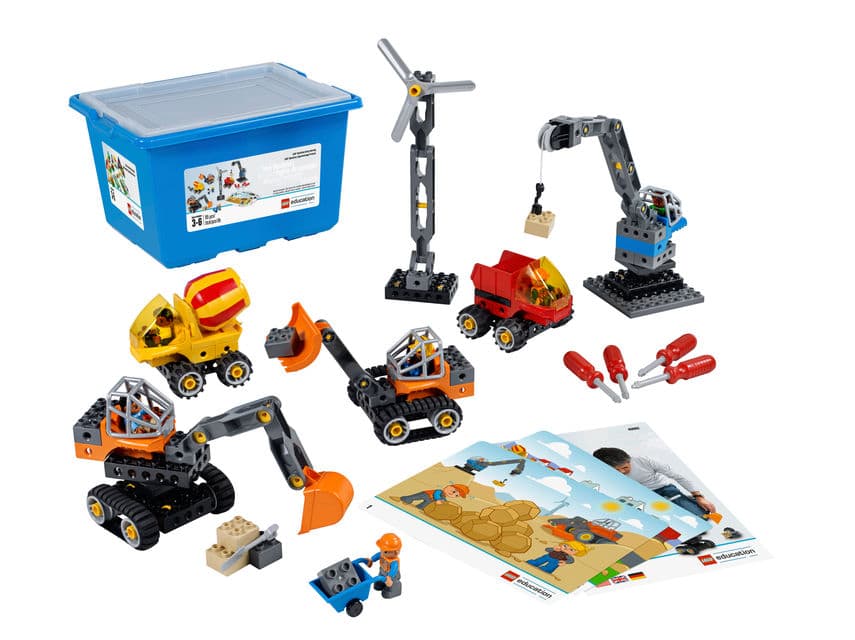 Interested In Working With Us?