Foundation Phase & Key stage 2
LEGO® Education StoryStarter is the helping hand that kick-starts pupils' creativity and boosts their reading, writing, speaking and listening skills at Key Stages 1 and 2.  Pupils work together to create and build stories with LEGO bricks and figures, then use the unique Story Visualizer Software to visualise, write and communicate their work.
StoryStarter is a hands-on tool that also inspires students to collaborate while creating and communicating their stories. It is an innovative way of teaching a wide range of essential skills, including:
Literacy skills, improving writing, language and reading abilities.
Communication skills, including speaking, listening and presentation capabilities.
Collaboration skills and pupils' ability to work in teams.
Comprehension skills and enabling pupils to compose new stories or analyse existing ones.
Integrating the use of digital tools via the unique Story Visualizer Software.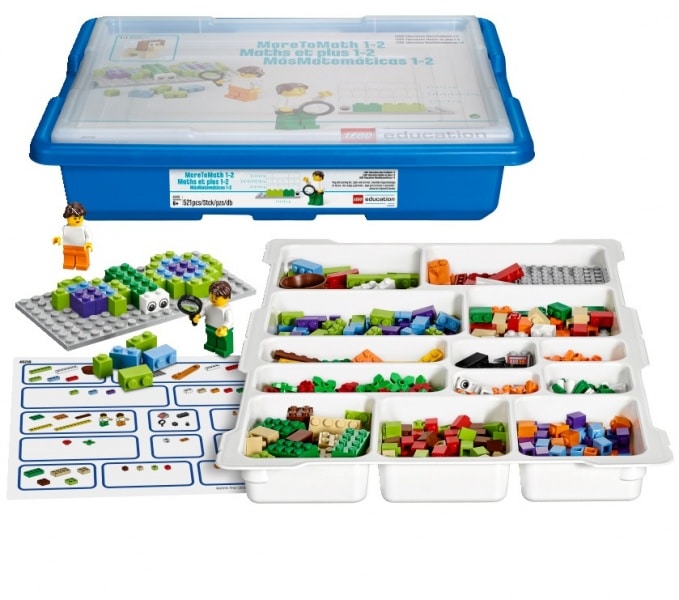 Interested In Working With Us?